Modern Country Style: Nigella Lawson's New Book: At My Table: Book Review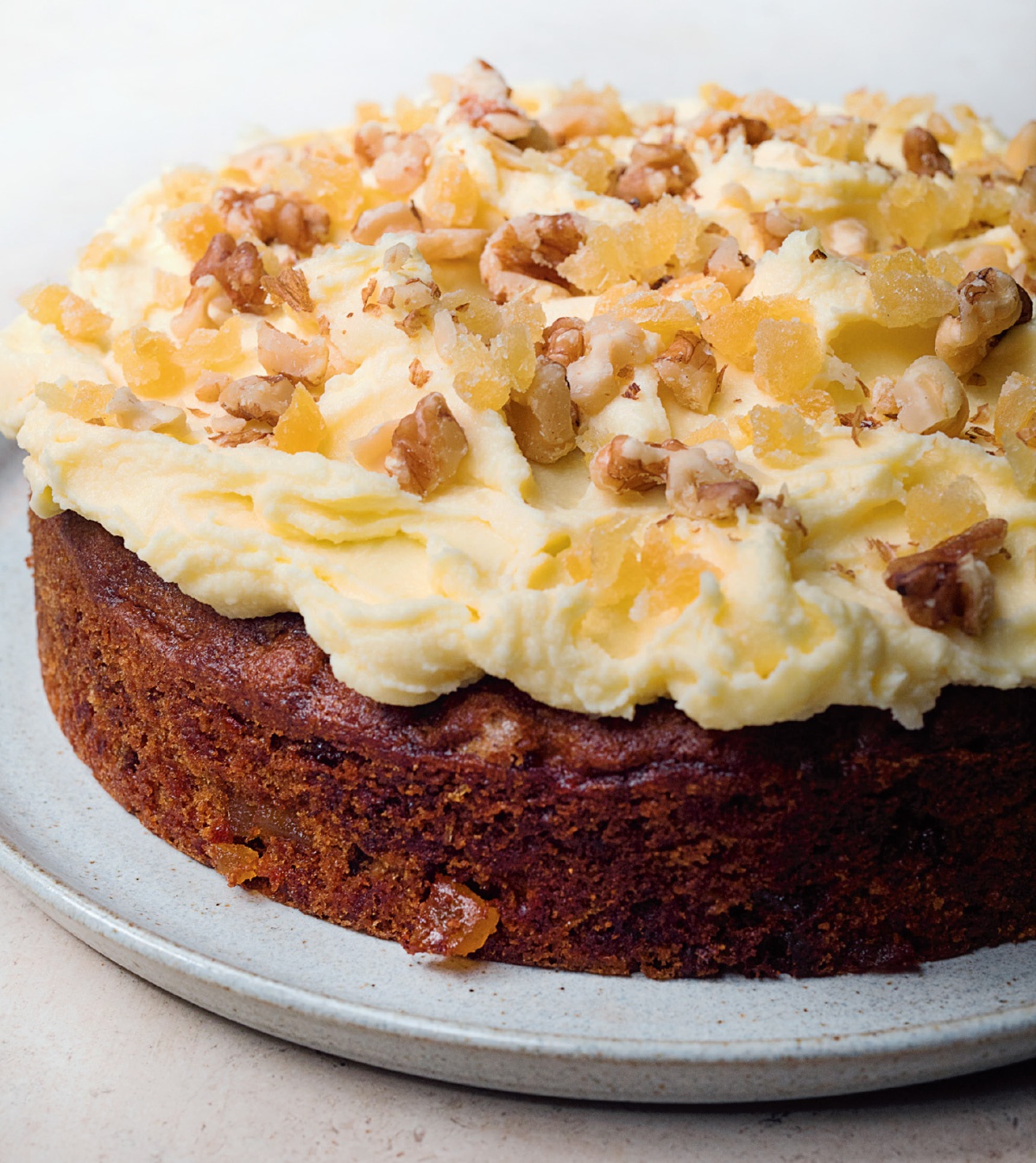 At My Table is a slight departure in some ways from the direction her last couple of books seemed to take. It's more humble, less fancy and has taken an about-turn back to the comforting, homely cooking I love.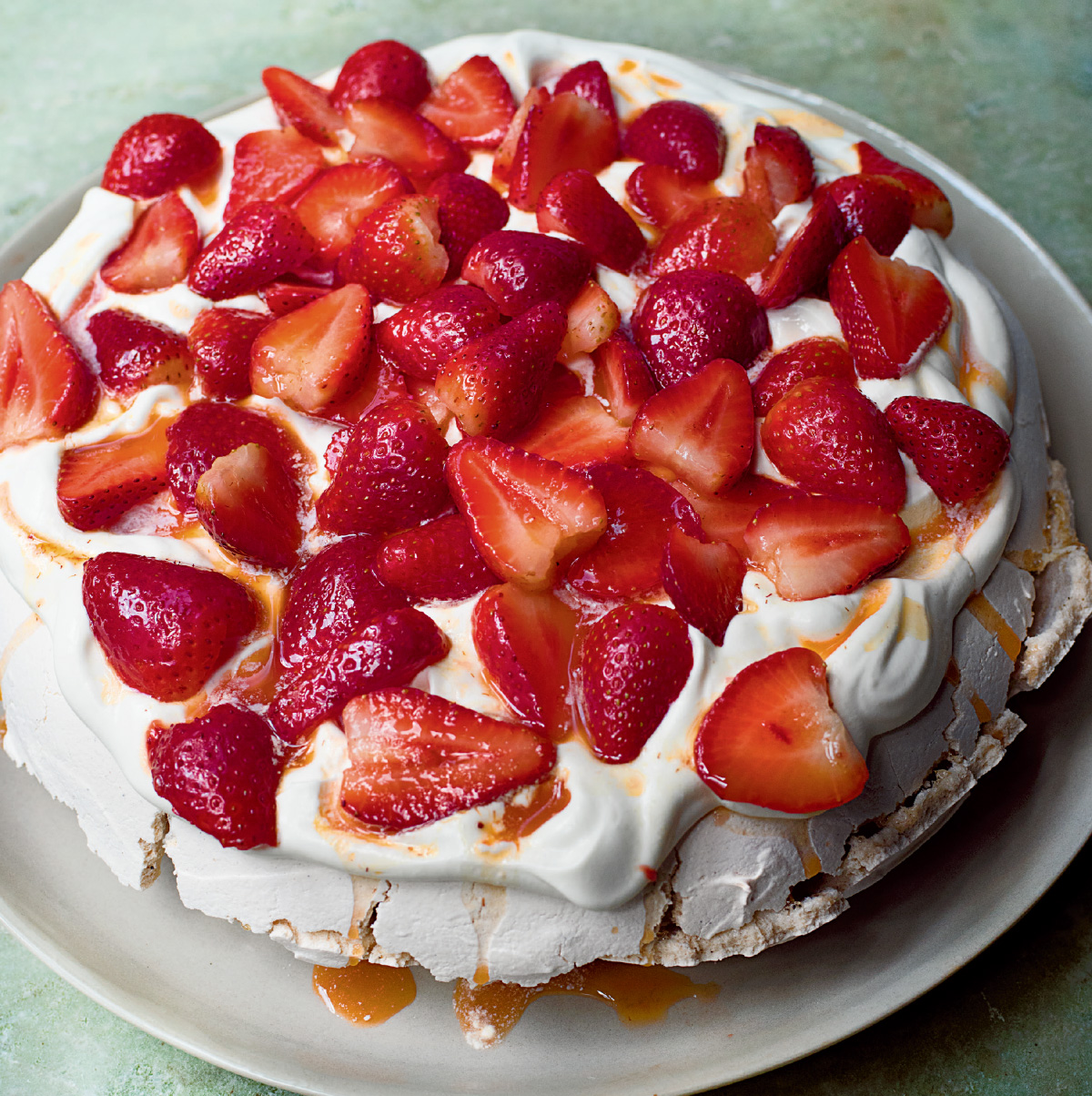 Recipes such as Salt And Vinegar Potatoes, Cumberland Gravy and Queen Of Puddings will transport you into a world of culinary happiness, away from the stresses and strains of real life, and lifted by the memories of idyllic childhoods (real or otherwise!).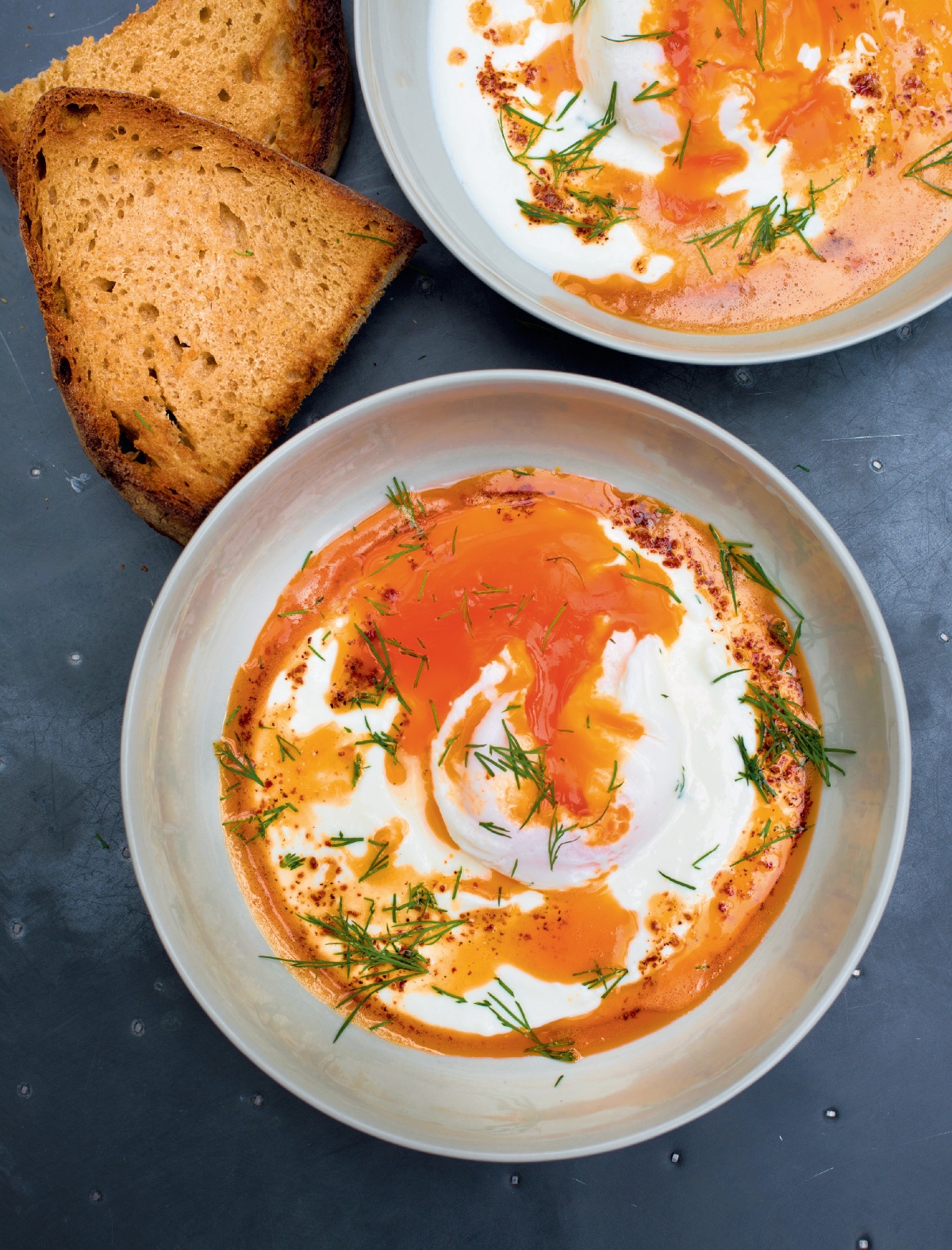 My only quibble is that it's not as visually exciting as her previous books, though the photos are lip-smackingly stunning. Her lovely preambles to each recipe, as well as the recipes themselves are written in smaller writing, and there are no heart-warming pictures of Nigella striking a pose in her gorgeous kitchen, apart from the one on the front cover.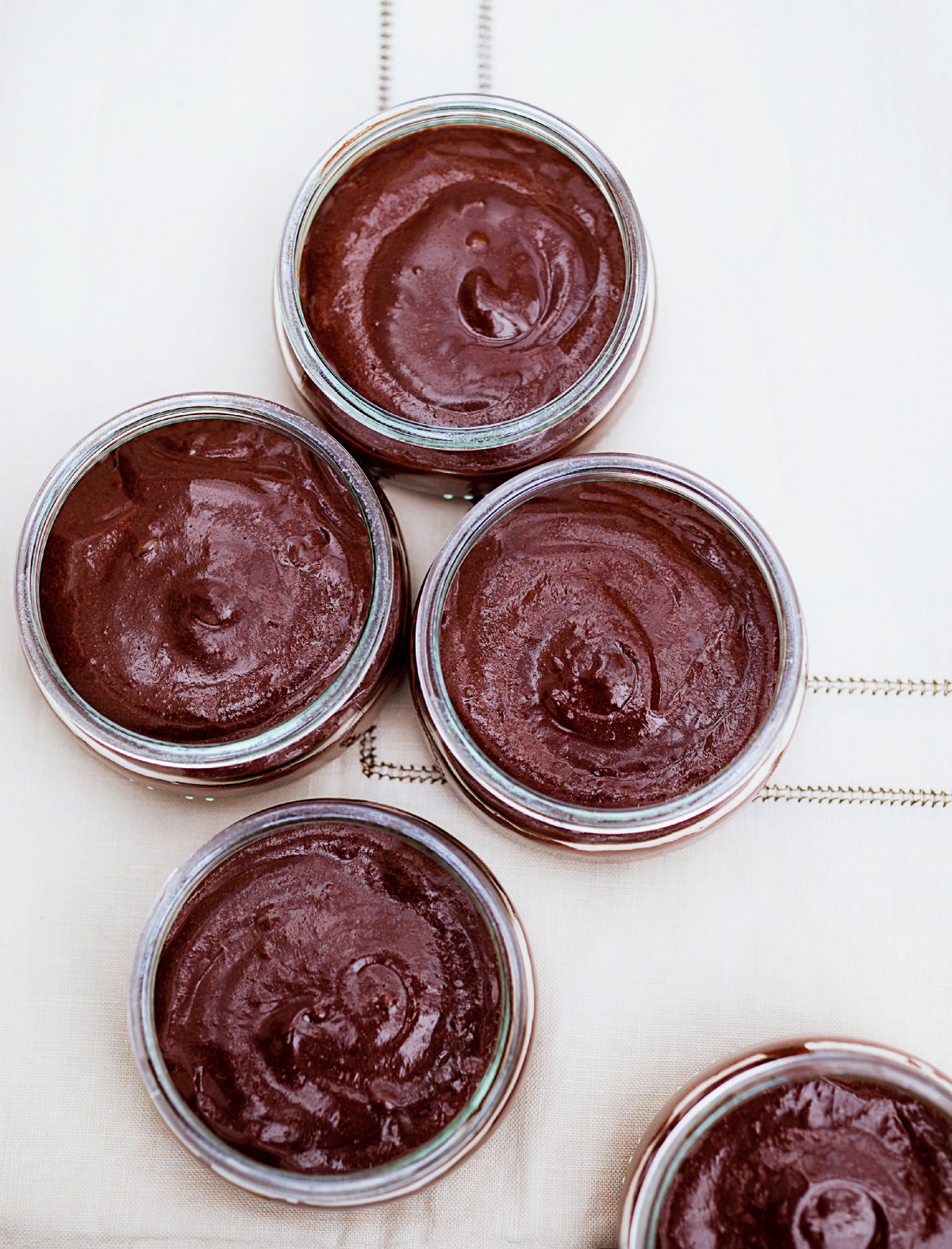 But these are minor quibbles. Nigella's At My Table is most certainly joining my go-to bookshelf of everyday recipe books!
Now, please excuse me while I finish making her Emergency Brownies…the baking smells filling my home are amazing!
Take Care Till Next Time,
Sarahxx
Images via Nigella.com